PARTIAL
«PREVIEWS»
<![if !vml]>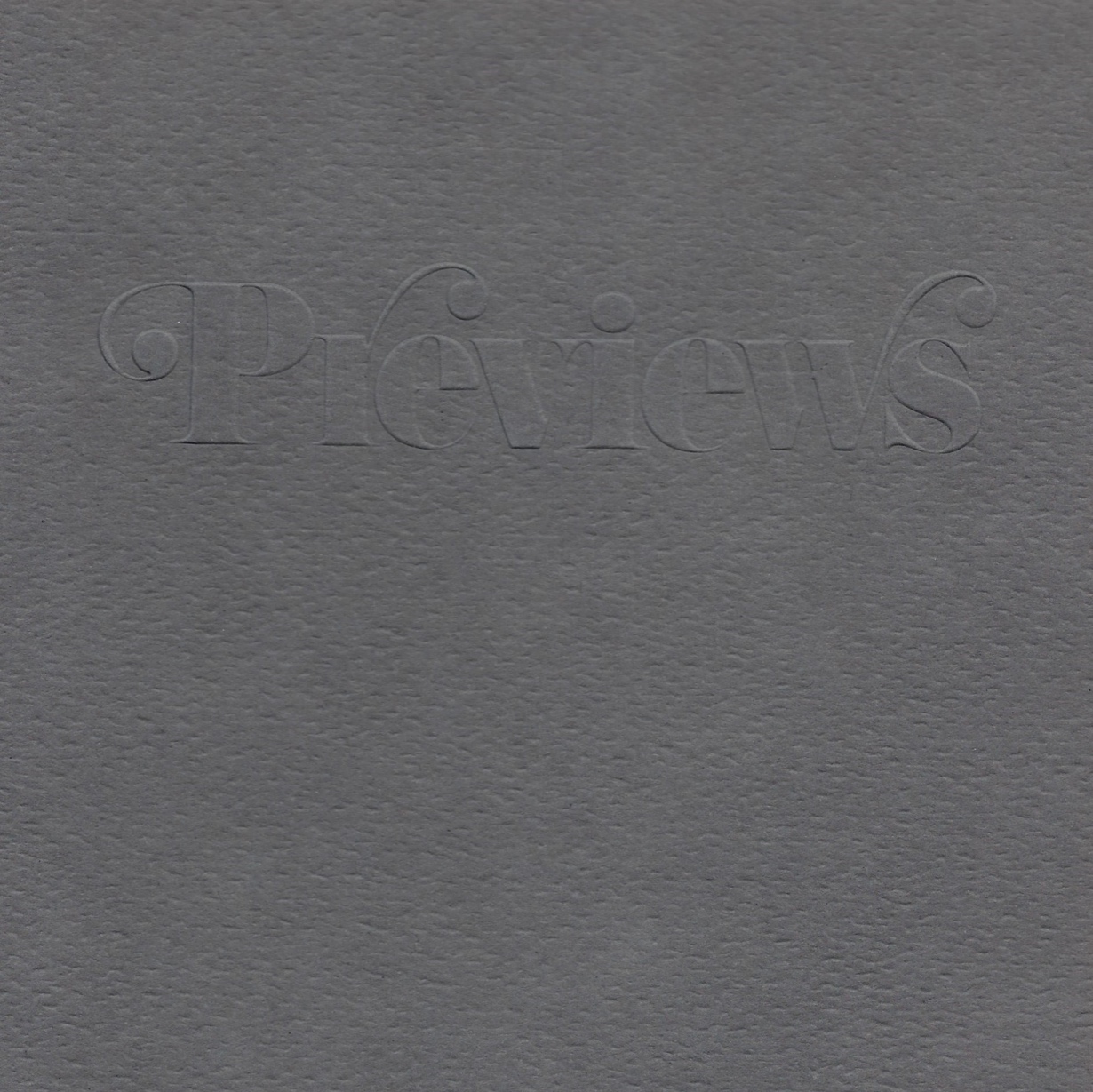 <![endif]>
Place the red disc within your field of vision while recording or being recorded. Conceal the red disc when not recording or being recorded.
Read faces for suggestions on how to use Partial Previews.
Partial Previews are proportionate to one's ratio of uncertainty to action as faces become less blank.
This is Suppedaneum no. 27.
Noé Cuéllar
and
Joseph Clayton Mills
are Partial.
Noé Cuéllar
is founder of Future Vessel, a repository for unclassifiable documents to listen to, view, and hold, including works by Coppice [research consortium for experimental music] since 2009, and Nestor since 2018. He has performed and presented sound installations for numerous venues in Chicago including the Pritzker Pavilion, The Arts Club, Cultural Center, Goethe-Institut, University of Chicago, and Kavi Gupta; received commissions for new work from the Museum of Contemporary Art Chicago and Experimental Sound Studio in partnership with the Chicago Park District, Chicago Film Archives. He has been artist-in-residence in various institutions internationally, and published music on artist-run labels including Another Timbre (UK), Aposiopèse (FR), Entr'acte (BE), Notice Recordings (US), and Senufo Editions (IT).
Joseph Clayton Mills
is an artist, composer, and performer working at the intersection of language, composition, and archival practice. A former Chicagoan, he remains an active participant in the improvised and experimental music community there, where his collaborators have included Adam Sonderberg and Steven Hess (as Haptic), Michael Vallera (as Maar), Noé Cuéllar (as Partial), Jason Stein, Michael Pisaro, and Olivia Block, among many others. His recordings have appeared on numerous labels, including Another Timbre, FSS, and Entr'acte. In 2013, in collaboration with Noé Cuéllar, he launched the label Suppedaneum to focus on releasing scores and their realizations. He has received commissions and grants from the Chicago Film Archive, Black Cinema House (Rebuild Foundation), the Illinois Arts Council, the Experimental Sound Studio, and, in 2016, was artist in residence at the Sonic Arts Research Unit at Oxford Brookes University, UK.